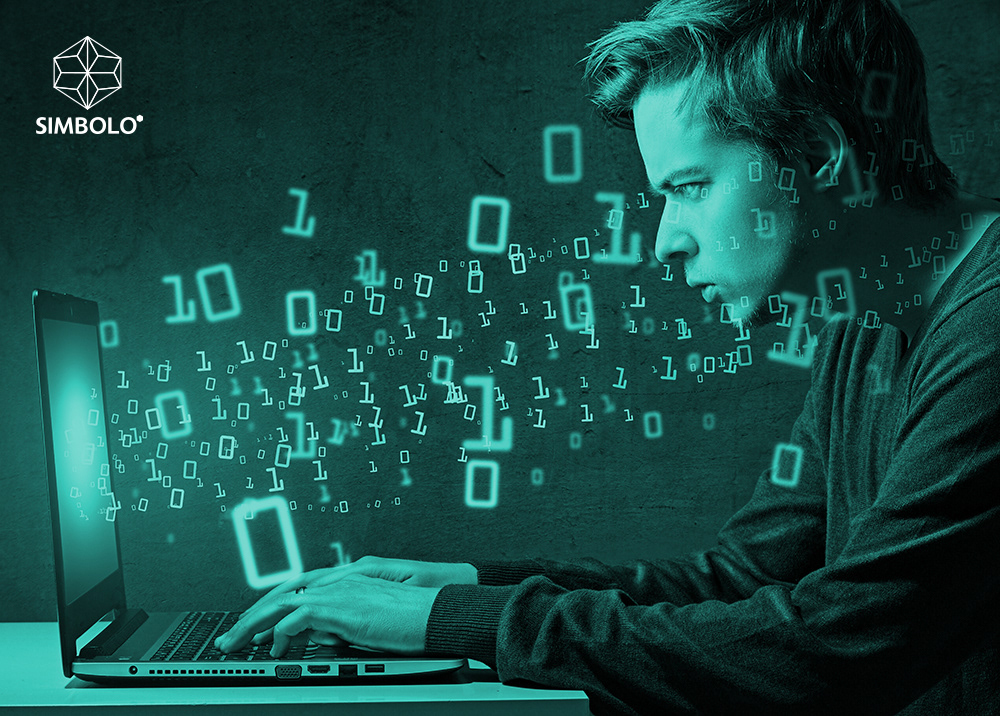 Simbolo* provide programming, software engineering and design services for web-based applications for business (including handheld devices) in their London based studio. 
They d
eveloping powerful enterprise level web-based software and putting their in the hand of small businesses.
We create for them new branding: logotype, stationery and brand book with new palette color and typography. New symbol based on hexagon. From bees' honeycombs to the Giant's Causeway in Northern Ireland, hexagonal patterns are prevalent in nature due to their efficiency. In a hexagonal grid each line is as short as it can possibly be if a large area is to be filled with the fewest number of hexagons. This means that honeycombs require less wax to construct and gain lots of strength under compression. 
The hexagon is one of the world's most ancient, magical symbols, It is used extensively in ancient architecture, whether it's churches or mosques. Hexagon is aligned with number six. 
Meaning of Six in Western numerology - a quick reference: 
Union-
Harmony-
Perfection-
Integration-
Interfacing-
Communication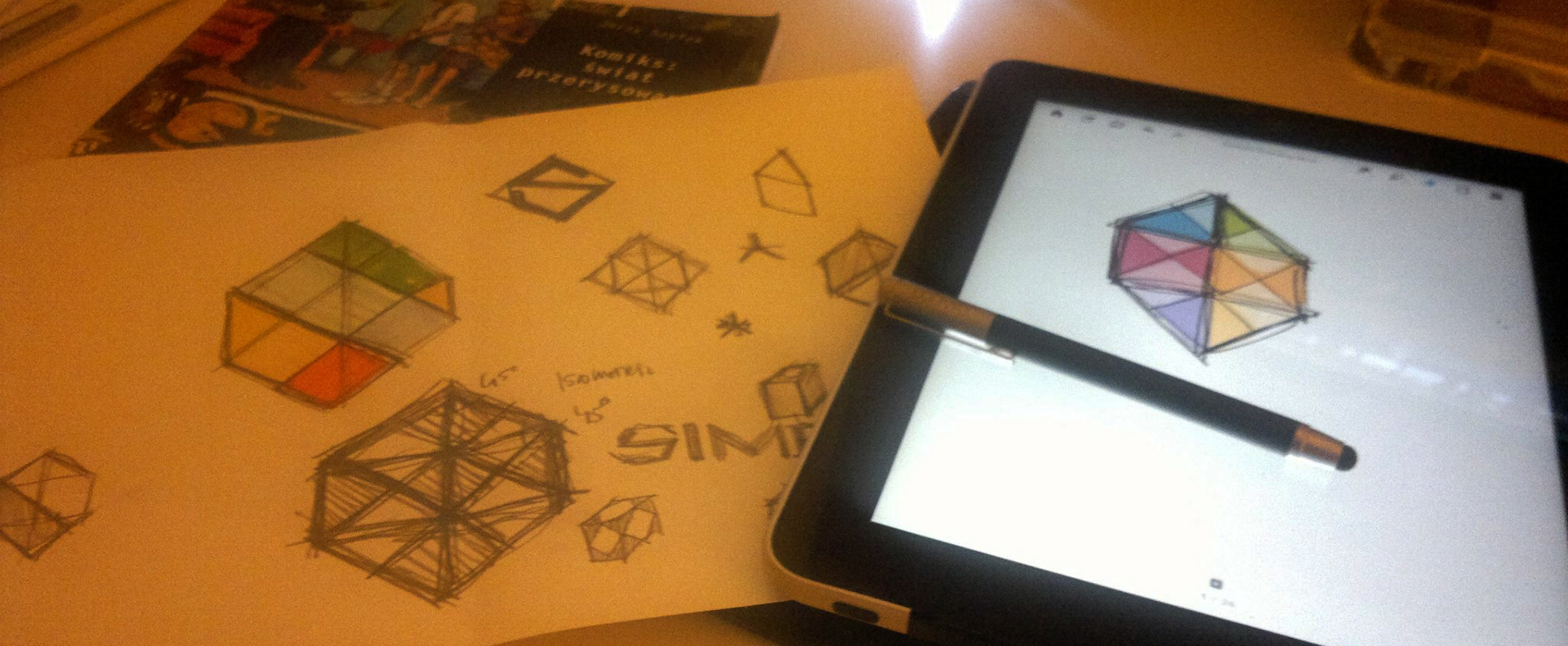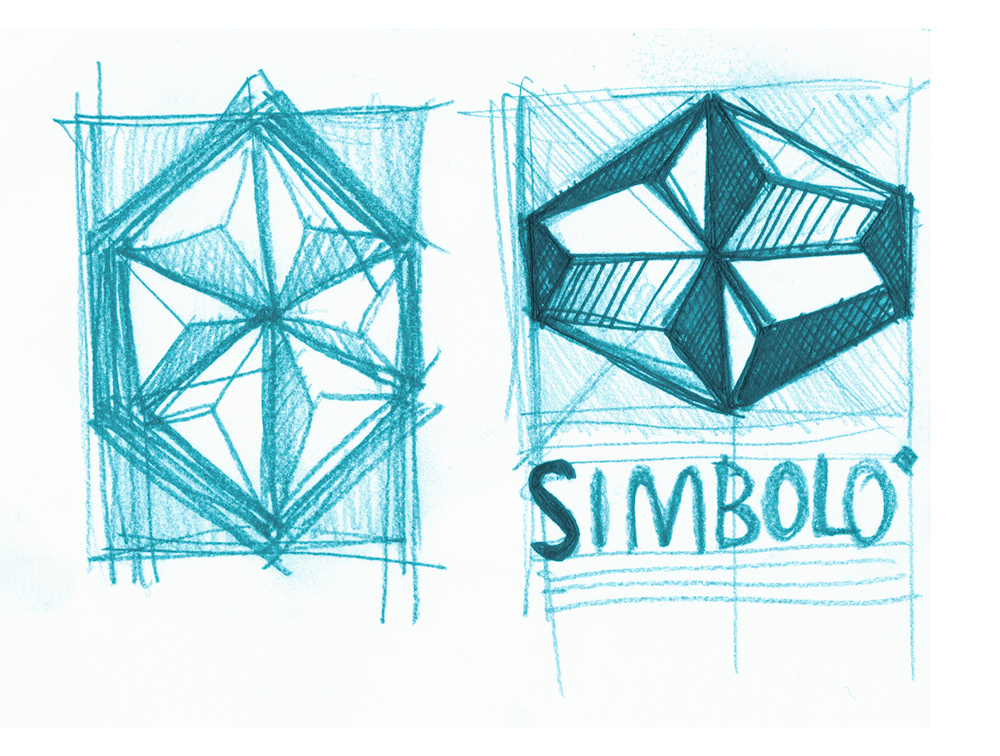 Logo it's the first impression we get about the company or the individual. The great logos burn that impression forever into our memory banks. Have you noticed though that the most recognized and eye-pleasing logos are the simple geometric shape ones.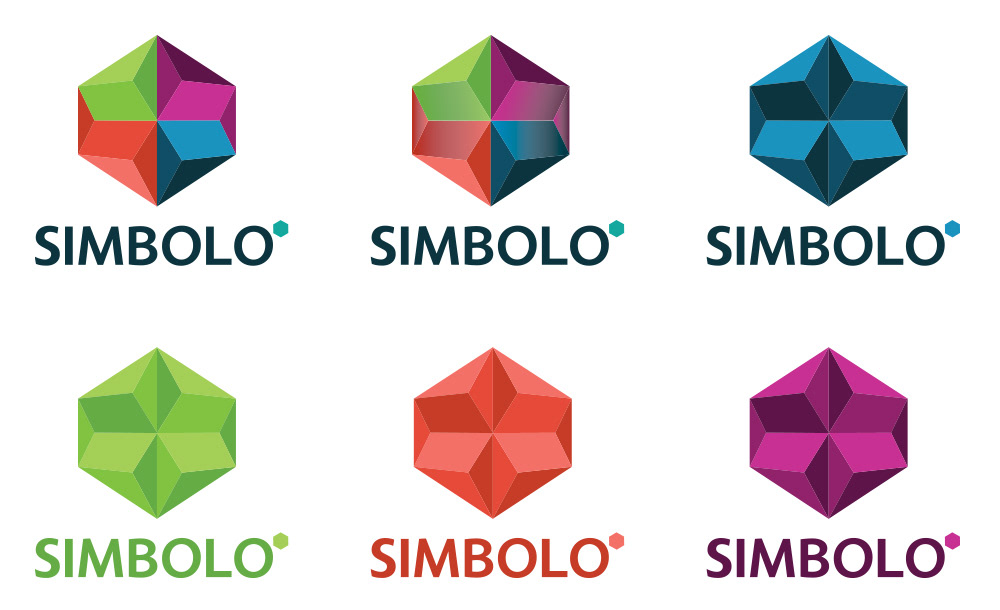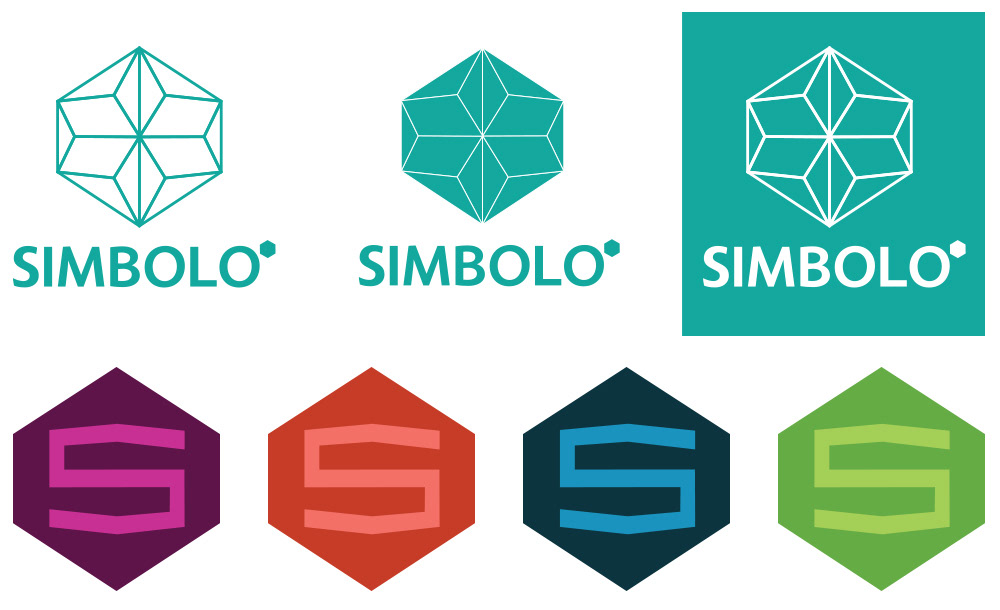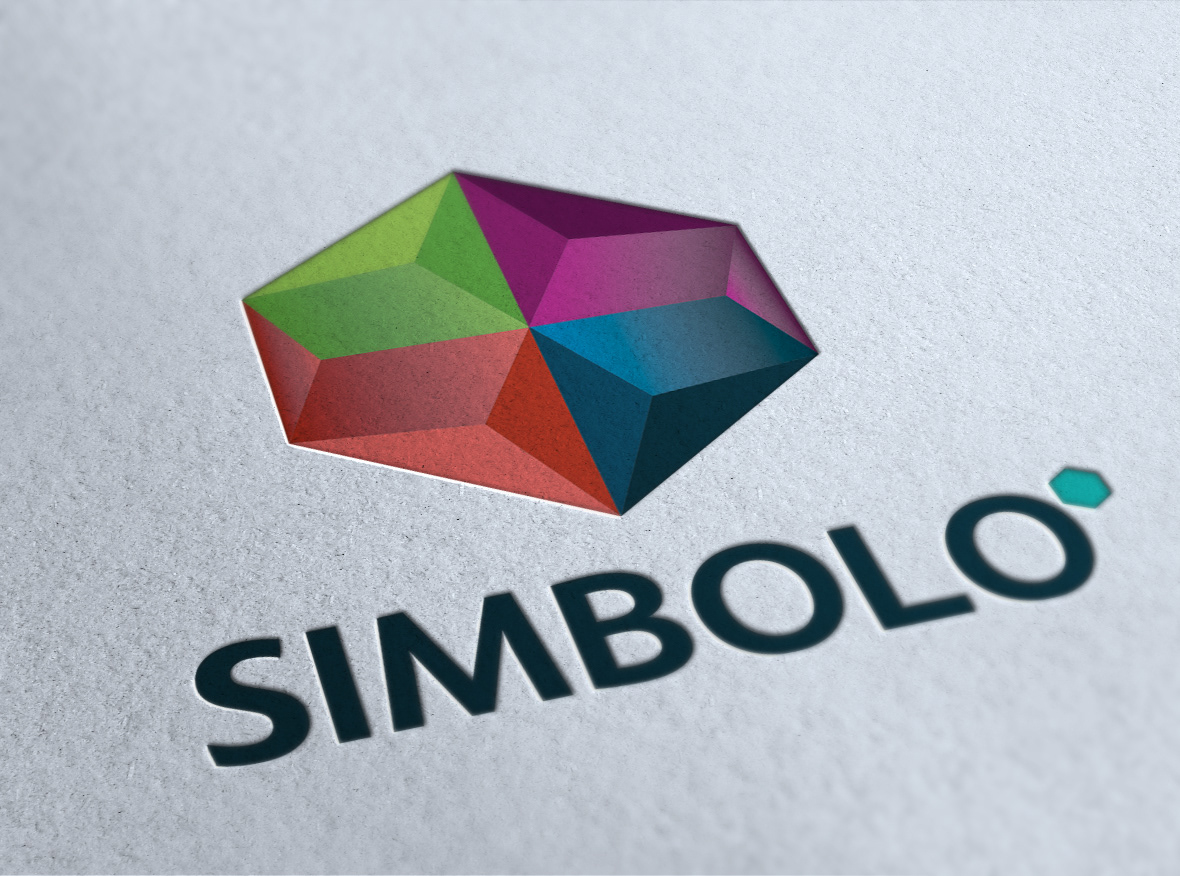 When designing a logo for your business, it's important to take into account the way people interpret color. Orange is often used to draw attention. Used in logo stimulate emotions and creativity. Purple implies royalty, spirituality and nobility. Blue is calming, confidence and trustworthy and is also most popular color in logo design. Green represents life and renewal, fresh and harmony. We also create gradients propositions and 
photoshop actions for photos.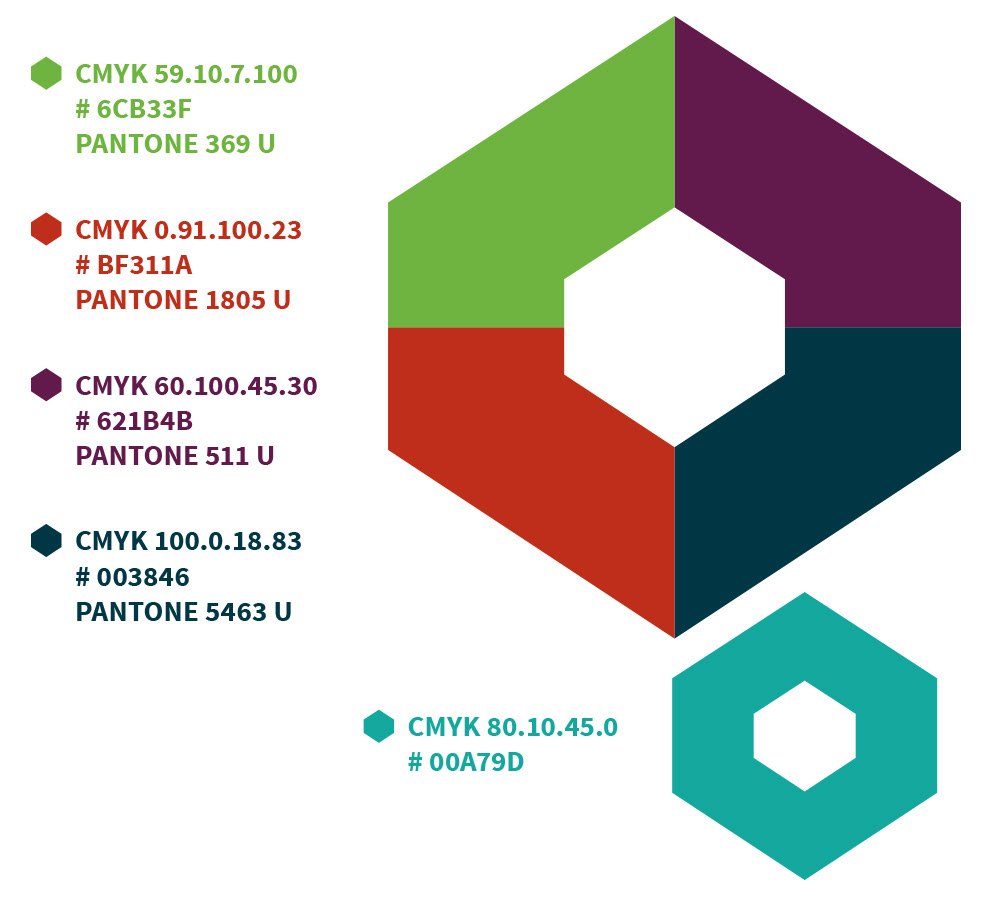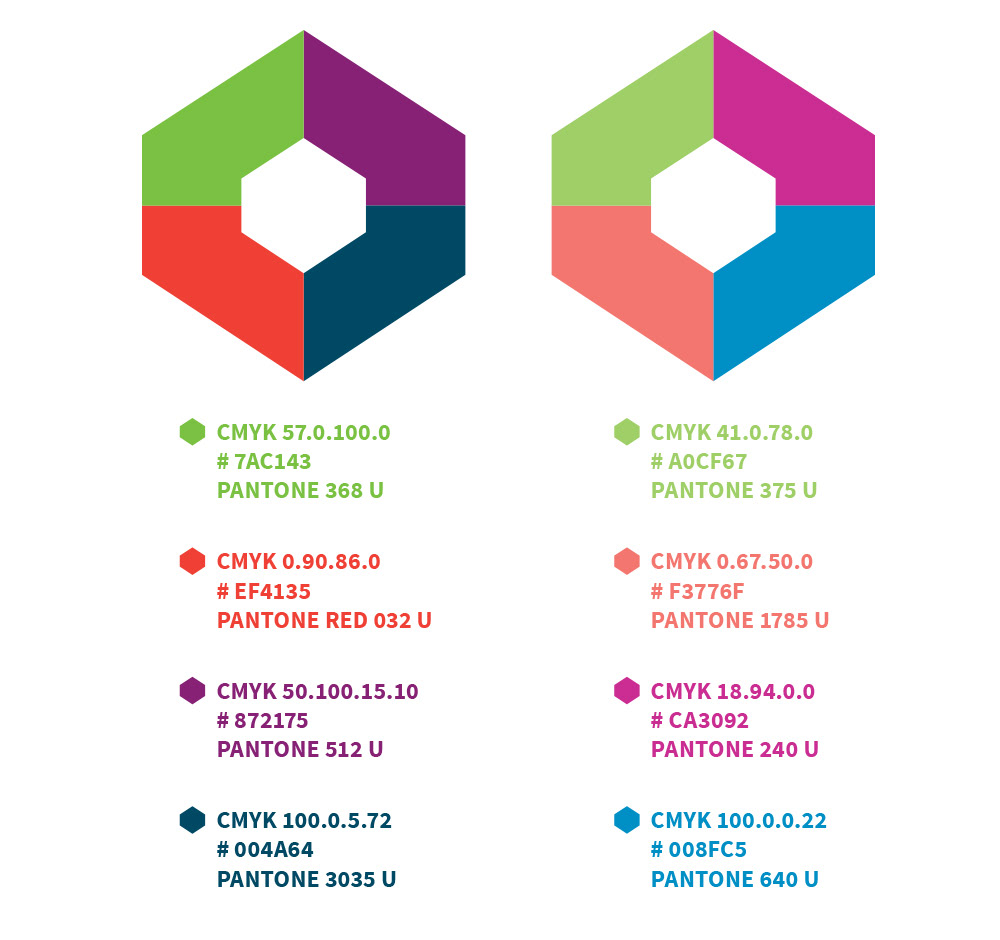 Lelum Sans combines organic and industrial styles. It's warmth comes from subtle details, classical proportions and traditional forms, while harmonious structure prevents distraction while reading. This makes Lelum Sans universal typeface. 
Source Sans Pro was designed by Paul D. Hunt as Adobe's first open source typeface family, conceived primarily as a typeface for user interfaces. Source Sans Pro draws inspiration from the clarity and legibility of twentieth-century American gothic typeface designs.