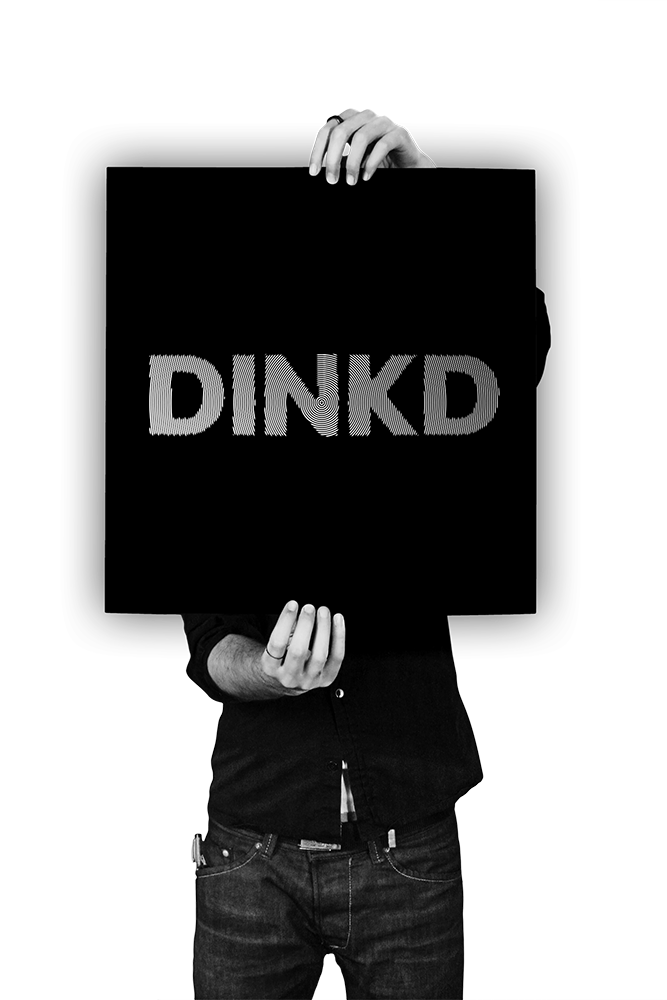 DINKD is a new Laser Tattoo Removal Clinic located in London, UK. Specialising in tattoo removal and tattoo fading.
Using the gold class Medlite C6 ND: YAG laser they are able to remove all coloured inks as well as black inks. 
Branding created for them is new, fashion and modern. They don't want to be another cosmetic studio.
Minimal color palet: black and white and dynamic geometry shapes. Big memorable part of brand is sound
and animation. Inspiration for brand visual language was fingerprints as a really personal value, medical laser lights
and geometric, tribal tattoo shapes.  Please watch whole animation video.